Medic Alert™ Emblems can be purchased as necklaces or bracelets. View our range below.
The MedicAlert™ Foundation's IDs, which includes emblems, chains, attachments and engravings, are warranted against all defects in material and workmanship for one year from the date of purchase.
This warranty does not cover:
Normal wear and tear
Tarnishing or scratching of the ID, chain and attachments
Damage resulting from misuse or accidental handling
Loss of any kind.  
Bracelet chains are resized free of charge if sent back within 30 days from the date of purchase. After 30 days a resizing fee will apply. Resizing and repairs of Gold titanium stretch bands will be at the discretion of our jeweler and subject to a charge.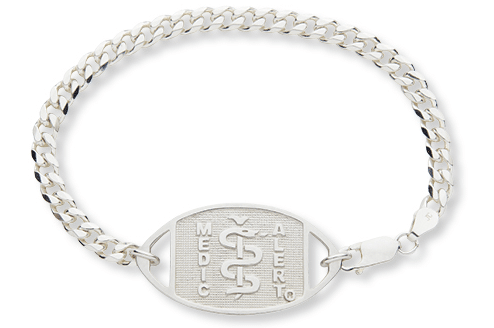 A083 (Large) & A117 (Small) – Sterling Silver & Rhodium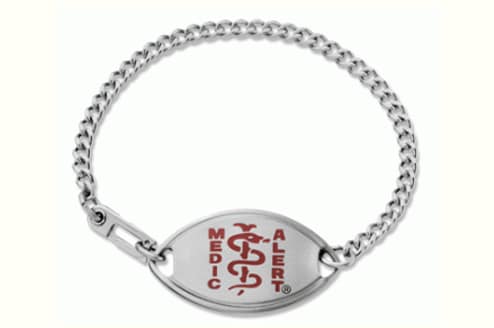 A091 (Large) & A126 (Small) – Red Stainless Steel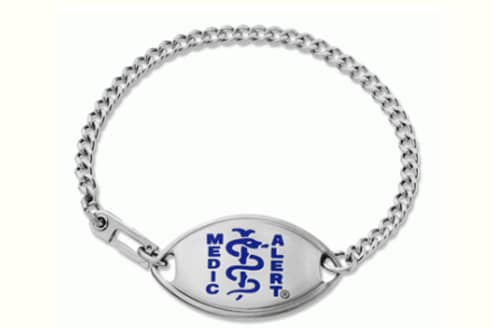 A655 – Blue Stainless Steel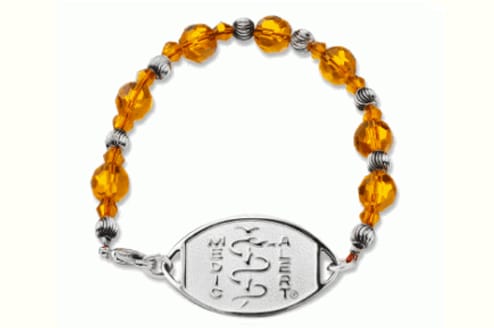 A702 – Stainless Steel & Orange Beads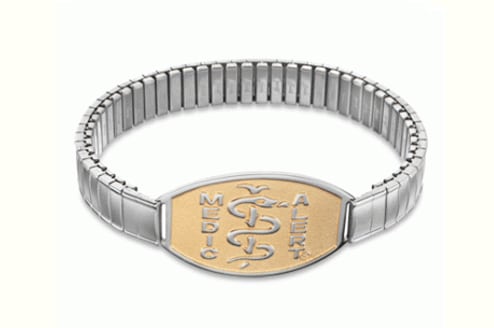 A703 Large two tone titanium coated stretchband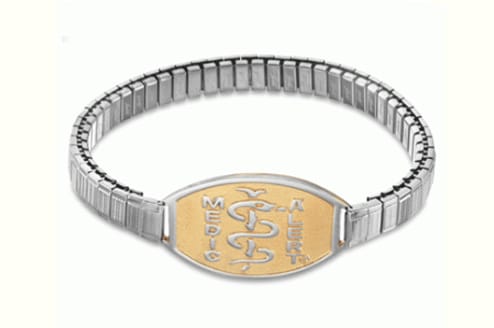 A704 Small two tone titanium coated stretchband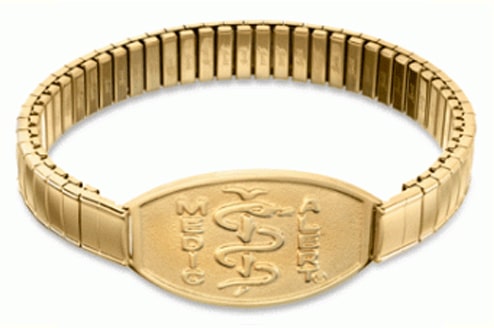 A705 (Large) & A706 (Small) – Gold Titanium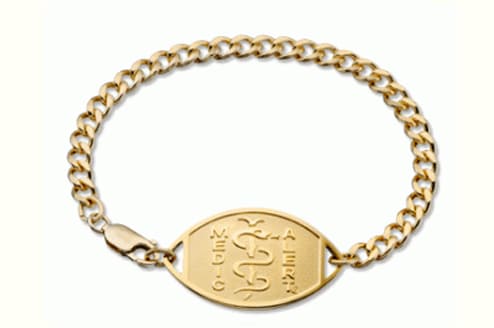 A081 (Large) & A115 (Small) – 10K Gold Filled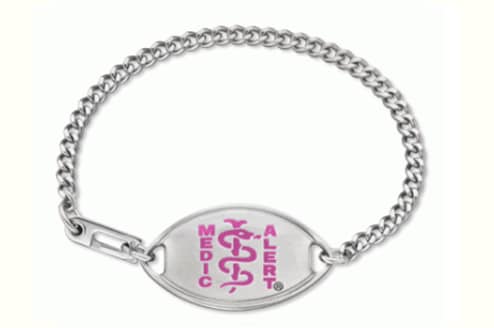 A658 – Pink Stainless Steel 
A701 – Stainless Steel & Pink Beads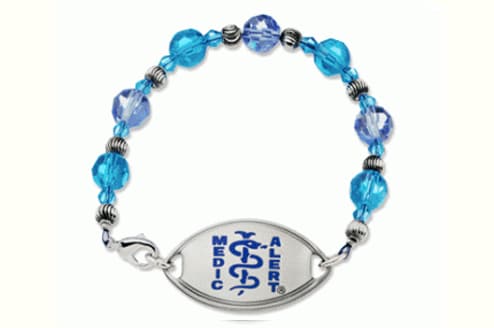 A700 – Stainless Steel & Blue Beads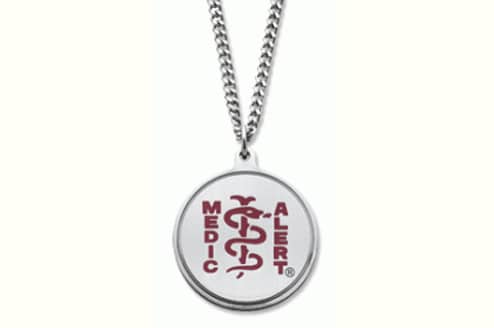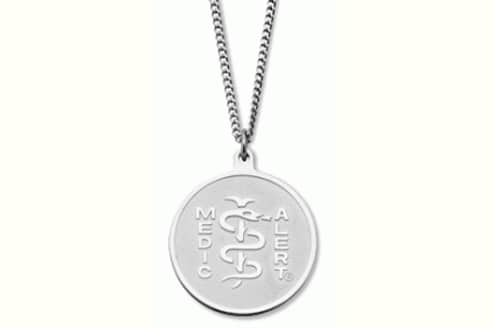 A010 – Sterling Silver & Rhodium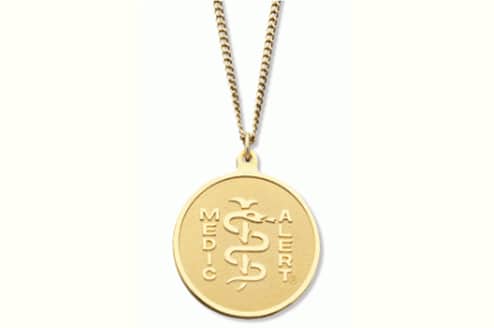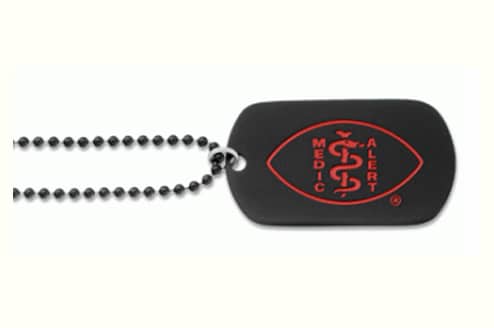 A600 – Black Stainless Steel Dogtag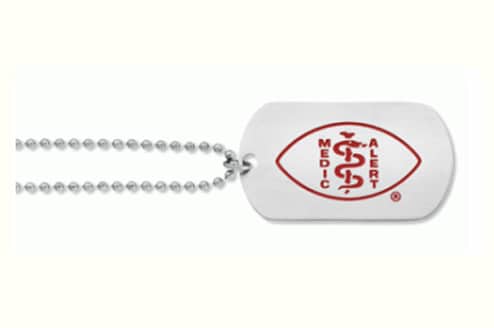 A601 – Stainless Steel Dogtag